About brand
Deli is an international company founded in 1981, one of the largest manufacturers in Asia and a leader in the Asian market for tools, office supplies and furniture, sports products and much more. With its debut on the Polish market, Deli launches its offer of tools and power tools, which will be gradually expanded with new product lines. Choose Deli products and become a partner of one of the biggest production companies in the world.

Cutter Deli Tools EDL4260
Original, fully professional and functional knife with breakable blade by Deli. Made of high-quality materials. The ergonomic shape provides a firm grip and comfortable use, and a solid plastic button allows you to change the length of the blade.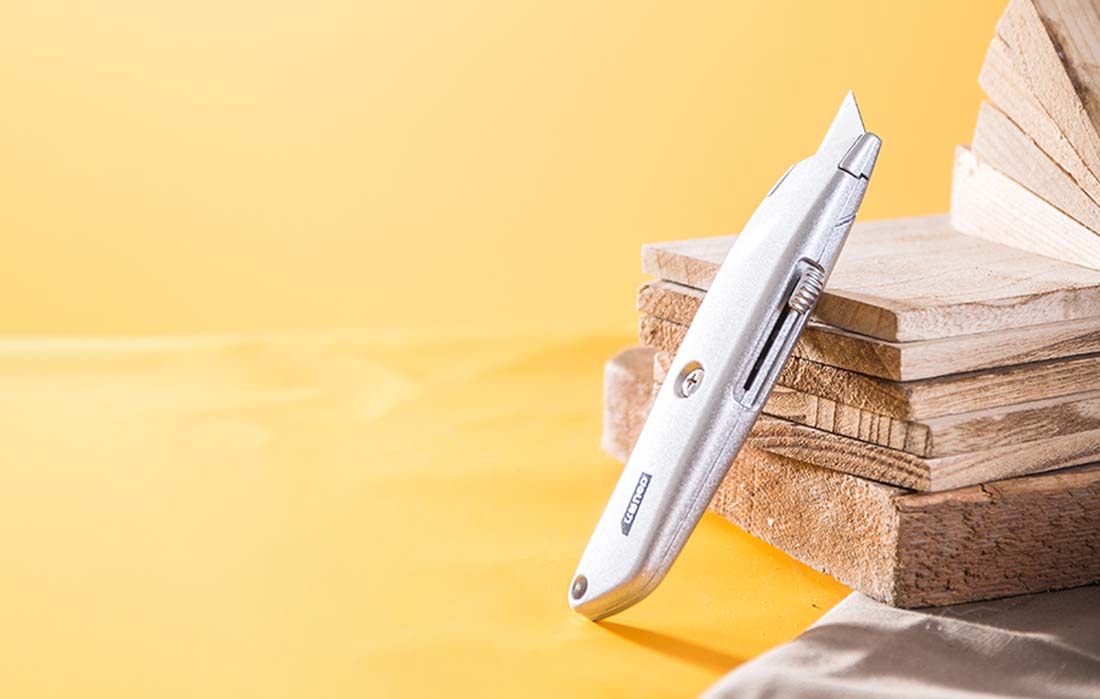 Specification
Brand
Deli
Product name
Cutter Deli Tools 

EDL4260

Model
EDL4260
Color
silver
Width
19 mm
Length
153 mm
Weight
97 g
Material
plastic (handle)