Socas VCBg sonic facial cleanser
The sonic face brush tip will make your complexion smooth, beautiful and properly cleansed. The product can be a great addition to various models of Xiaomi Soocas brushes - the combination of pulsing capabilities with hypoallergenic thin silicone bristles has a fantastic effect on the skin. Cleansing, massaging, relaxing - see what else this unique product will surprise you with.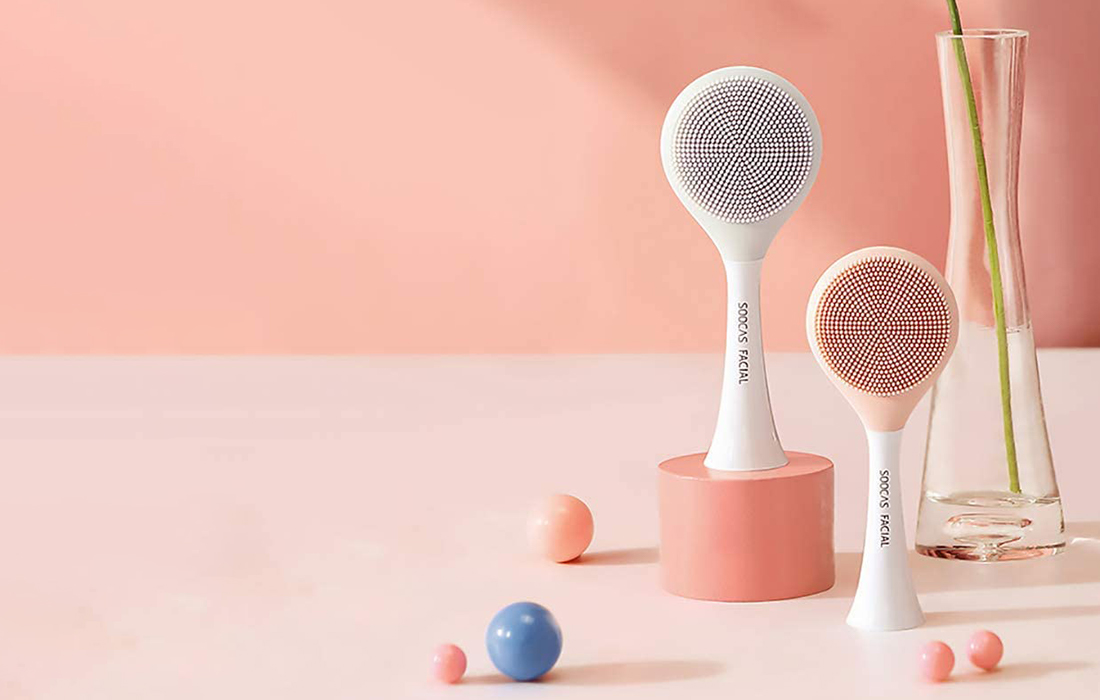 Gentle and safe for the skin
The tip is equipped with dense bristles of very thin thickness. The single silicone spear is 3 mm long and only 0.6 mm in diameter. The brush is very soft and gentle - it comprehensively cares for your skin without irritating it. What's more, the non-porous, hypoallergenic medical-grade silicone is completely safe for your skin. You can easily take care of the perfect condition of the tip - by regularly cleaning it, you don't have to worry about dirt or bacteria.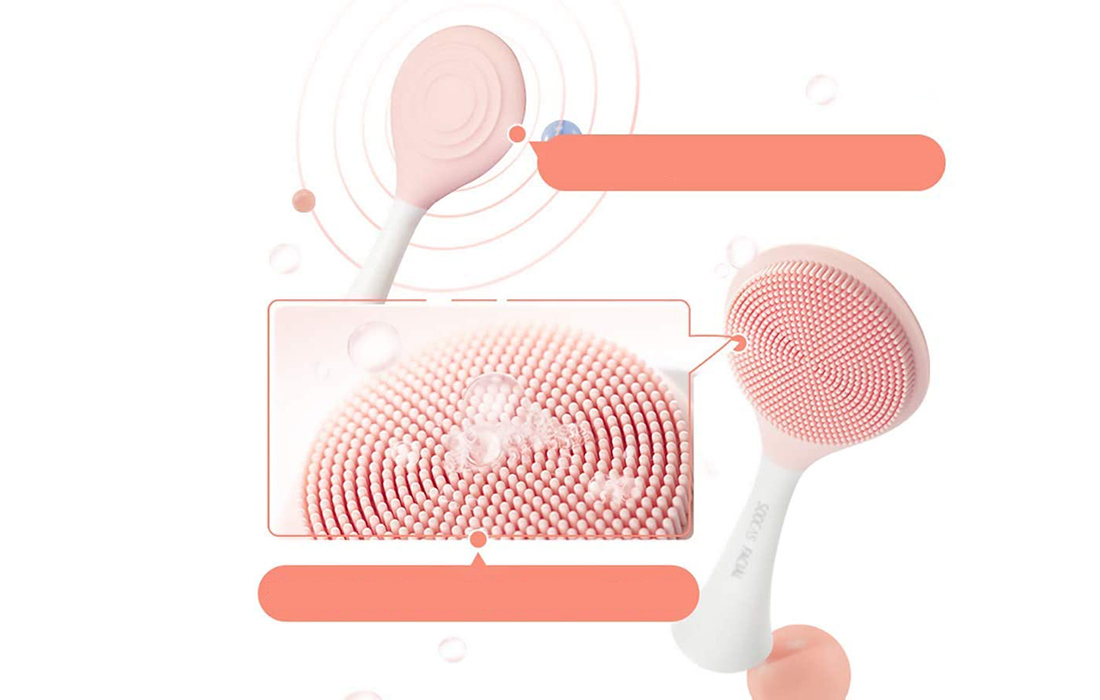 Ideally cleansed and beautiful skin
The combination of silicone bristles and high-frequency vibration produces fantastic results for your complexion. The Soocas VCBg guarantees thorough cleansing so you can easily get rid of dirt, cosmetic residue, dead skin and excess sebum. It also combats blackheads and whiteheads effectively. What's more, the brush provides a gentle facial massage, contributing to its relaxation and stimulating circulation.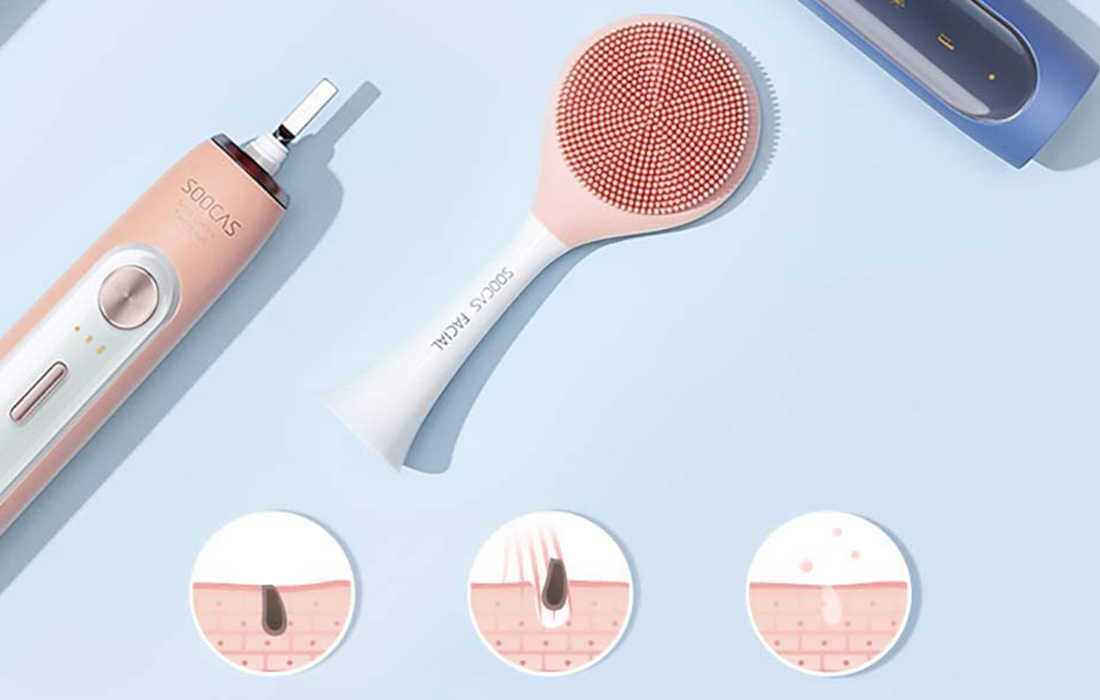 Specification
| | |
| --- | --- |
| Brand | Soocas |
| Model | FCVp |
| Color | Grey |
| Material | Silicone |
| Compatibility | Sonic brushes Xiaomi Soocas |