Torba w plecaku
Jeśli nie chcesz zabrać ze sobą całego zestawu fotograficznego, do pracy wystarczy Ci obiektyw i aparat to zabierz ze sobą jedynie torbę! Dzięki takiemu rozwiązaniu podróżowanie staje się lżejsze i przyjemniejsze.
---
Dedykowane kieszenie na dodatkowe akumulatory
Wewnątrz plecaka znajdują się trzy dedykowane kieszenie na akumulatory. Ponad nimi znajdują się paski, które można regulować w ten sposób, że możemy oznaczyć poziom naładowania znajdującego się wewnątrz akumulatora. Posiadając takie rozwiązanie, nie będziesz już musiał montować akumulatora, aby sprawić poziom jego naładowania.
---
Możliwość tworzenia własnej przestrzeni
Torba została stworzona tak, żeby była modularna, ponieważ każda podróż jest unikalna przez co zawartość plecaka nieustannie ulega zmianie. Zaprojektowaliśmy różne dzielniki, które mogą być zaginane, dzięki czemu zapewniają nieskończone możliwości dostosowania ich względem swoich potrzeb.
---
Tylna kieszeń o pojemności 5 litrów
Tylna kieszeń jest na tyle duża, że jest w stanie pomieścić sprzęt fotograficzny taki jak np. Ronin SC, lub niezbędne artykuły codziennego użytku takie jak ciuchy, żywność itp.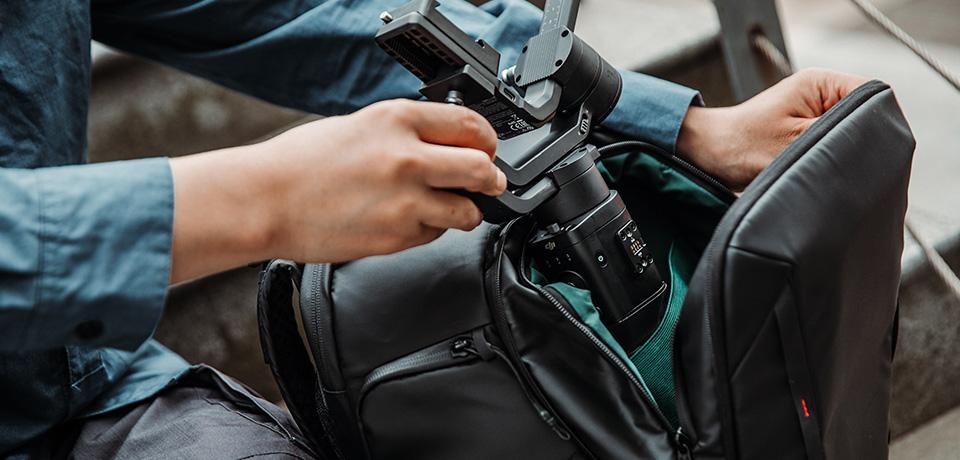 ---
Bez mokrej plamy na plecach
Podróżowanie może być męczące dlatego, aby przeciwdziałać nadmiernemu poceniu się, część plecaka, która przylega do pleców, została stworzona z poduszki z siatką i tunelami powietrza. Wszystko to zaprojektowano tak, aby zapewnić komfort użytkowania i powstrzymać nadmierne pocenie się.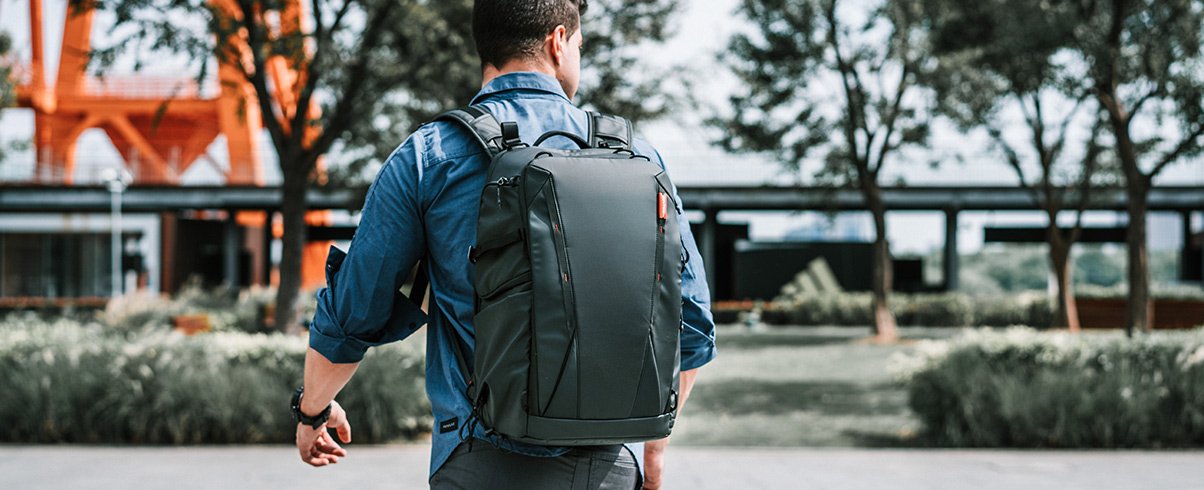 ---
Nie pozwól się okraść
Zamki posiadają funkcję, która umożliwia zablokowanie ich kłódką, dzięki czemu nie musisz się martwić wśród tłumu o bezpieczeństwo Twoich rzeczy.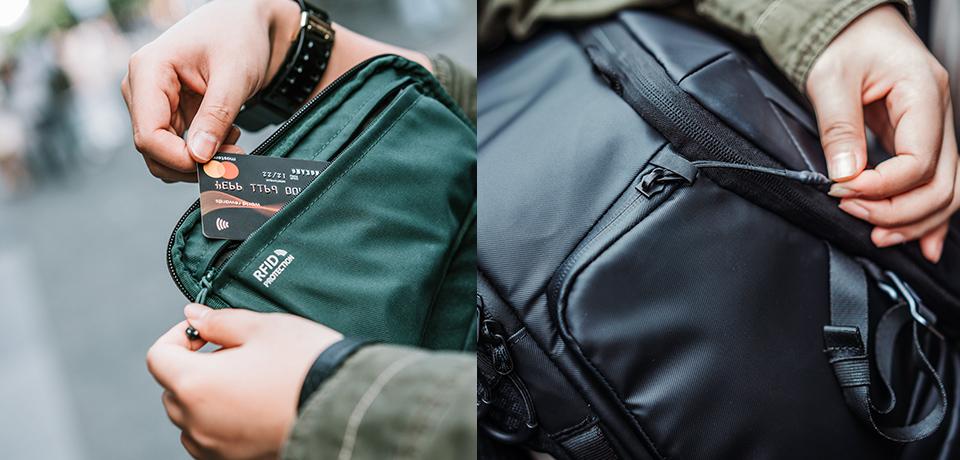 ---
Stworzony, aby służył jak najdłużej
OneMo został zaprojektowany na każde warunki atmosferyczne. Wykonany został z wodoodpornego materiału, który zapewni zawartości plecaka ochronę. W razie ekstremalnie niekorzystnej pogody do plecaka został dołączony wodoodporny worek, w który można założyć na plecak, aby ochronić go przed deszczem. Materiał z włókna poliestrowego jest wytrzymały i chroni plecak przed rozdarciami.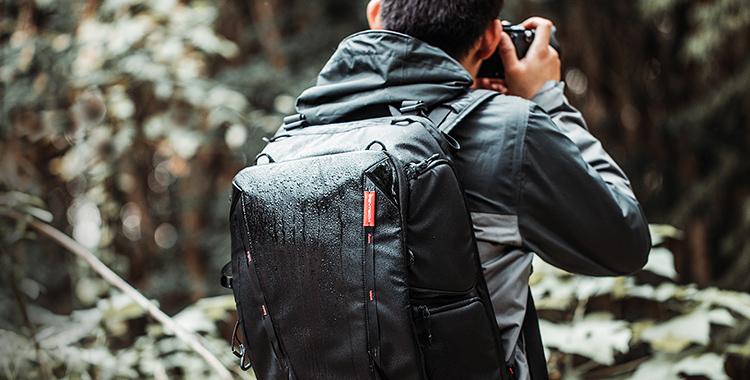 Specyfikacja
---
| | |
| --- | --- |
| Producent | PGYTECH |
| Kod produktu | P-CB-021 |
| Pojemność | 35L  |
| Wodoodporność | Tak |
| Kolor | Olivine Camo |
| Materiały | Poliester 85%, poliuretan 15% |
| Kompatybilność wnętrza | Kamery, soczewki fotograficzne, drony i laptopy o przekątnej ekranu 15.6/16" itp. |
| Dodatki | Wbudowana torba na ramię  |
| Wymiary produktu | Plecak (480 x 320 x 230 mm), torba na ramię (270 x 180 x 120 mm)  |
| Waga produktu | Plecak (2,1 kg), torba na ramię (0,4 kg) |